Oil Lease and Oil Field Buyers for your Divestitures
Are you an oil field lessee or an owner/operator that would like to sell your oil and gas production for an immediate lump sum payment? Stop wasting your time with oil lease buyers who make low ball offers and can't execute quickly.  Let Critical Mass Capital arrange your oil and or gas divestiture sales transaction for a quick, hassle-free sale.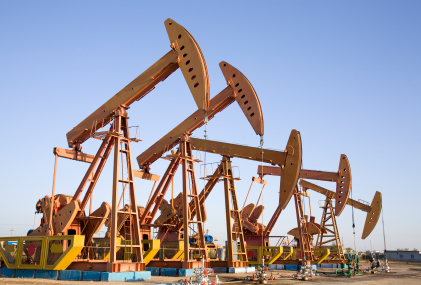 We can expedite the sale of your asset with a very well-capitalized private investment group that are acquiring oil and gas assets as you read this. Typical deal size is from $2 million to $200 million, but they can also execute much larger transactions.
All transactions are fully transparent and you will be made a fast, competitive offer, based on your current LOS, BOPD production levels, production decline curve, WI, NRI, reserve information, etc.
Prior to contacting us, be prepared to submit an appropriate geology report (Rider Scott, Hamilton, or equivalent report) and/or LOS (based on reserve size and owner/lessee status) to get a quick Q & A call scheduled and receive an offer.
Email or call today to discuss details of your divestiture prior to submissions. We can also arrange oil and gas well financing for producers, providing working capital ranging from $1 million to $10 million for reserve-based acquisitions and monetizations with associated enhancement and/or development.
Our ideal (financing client) for reserve-based acquisitions, monetizations and drilling programs has an established track record, regional expertise and an executable development plan.
Note: 100% acquisition financing is available for (select) JV structures, please inquire.
We look forward to working with you, contact us today.