We are pleased to announce that CMC is expanding our global reach. We have recently partnered with two more European banks. Both banks have a focus on socially responsible investments. Through our new partnerships we can assist established client companies requiring capital, who have a core focus which either centers around creating or maintaining a positive social impact, or have renewable energy projects in – solar PV, wind, bio fuels, or hydro.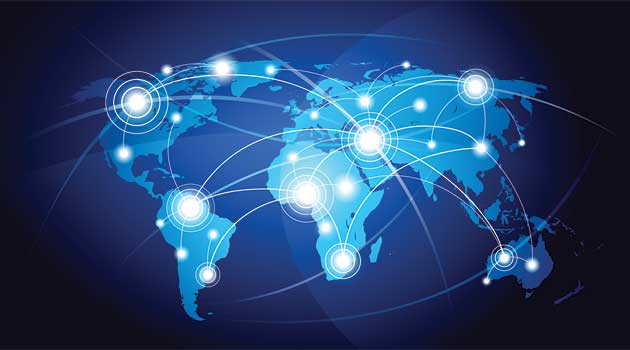 Areas of various sector financing interest is in Eco development, environmental technology, social/community projects, energy efficiency, renewable energy, arts and culture, and sustainable food and agriculture.
Client companies may be located in Mexico, the UK, the Netherlands, Germany, Belgium, Spain, Brazil, India, Italy, and many other counties around the globe. Please inquire about your specific country and request type.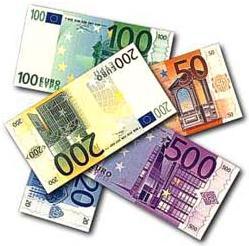 We at CMC are extremely pleased to be associated with international financing that promotes and creates a positive social impact in communities, countries, and makes the planet a nicer place to live.
We look forward to the opportunity to assist all potential clients. Contact us Monday – Friday, 9am – 5pm central time to discuss your capital needs.