Municipality Financing Leasing
Don't believe for a second that Municipality Financing is only available through large investment firms or banks. At Critical Mass Capital we offer a wide array of financing, leasing and credit facilities to meet the varying needs of our clients.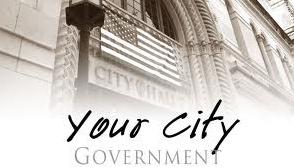 We offer very attractive rates and terms on Financing and Leasing for a Municipality and Government which includes; cities, districts, counties, states and federal. Our Municipality Financing applies to the many various needs of Municipalities which include:
• Fire Departments
• Various Schools
• Public Works
• Public Administration
• Public Health & Safety
• Community Services & Programs
• And more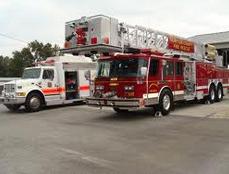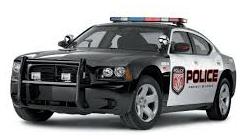 Financing starts at $5,000 and up.
You can enjoy:
• Fast credit approvals, (24 hours)
• Competitive interest rates
• No hidden fees or closing costs
• Tailored financing to fit budget limitations
• Straightforward, simplified documentation
• Customized payment terms and structures based on the type of collateral
Contact us today to discuss your Municipality Financing and Leasing needs.