Hotel Motel financing — bridge, mezzanine and permanent financing
Has your bank rejected your Hotel Motel financing request? The truth is that many banks are rejecting most financing requests that they wouldn't have a few years ago. Don't become discouraged, as we can most likely help. Many underwriters we originate financing for – will provide financing for your acquisitions, refinances, and cash-out refinances for small to large Motels and Hotels flagged or not.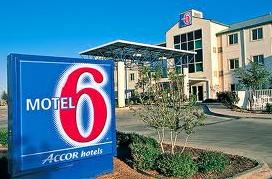 In 2012 money began to flow to Hotel Motel financing again in many markets. Financing for new construction is now available in 2017 through a select number of institutions and will continue to expand in 2018. Just because a bank may not feel comfortable with financing your Motel Hotel, does not mean financing is unavailable.
Private investment groups across the country are reviewing Hotel and Motel financing requests and are providing financing as you read this. We have partnered with these investment groups, and other institutions who are willing to review requests for your acquisitions, refinances, cash-out refinances, and new construction.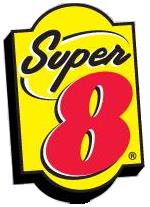 In some cases up to 90% LTV financing is available at very competitive rates and terms and very reasonable closing times. Borrowers should understand that to expedite the process, all underwriters will require a recent appraisal, an environmental report/s, financials on the property, your personal financial statement, tax returns, a copy of the purchase agreement (if acquiring), and all related information for new construction. Please be prepared to make these documents readily available for review.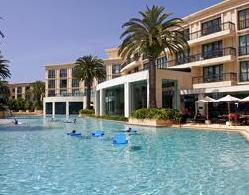 Hotel Motel financing doesn't have to be a daunting or overwhelming process. We will walk you through the process of financing your Motel or Hotel and explain all steps to make the experience an enjoyable one. We will also expedite all matters to the very best of our ability to ensure no unnecessary delays occur.
We pride ourselves on our ability to execute quickly for our clients. Contact us today to discuss your Hotel or Motel financing needs.