Are you seeking Single or Multi-Unit Franchise Financing?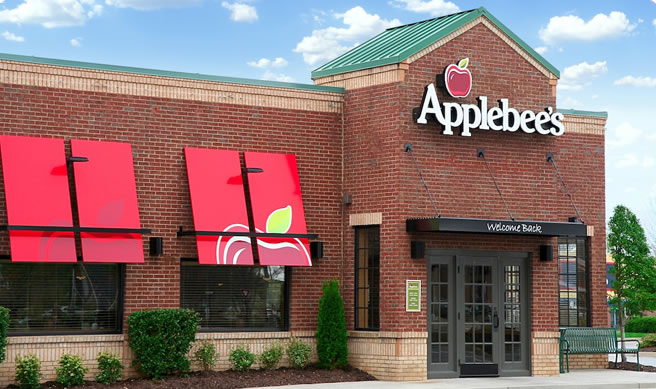 For your recapitalizations, acquisitions, and growth – we can help. We can assist multi unit franchise operators nationwide with franchise financing available from $2.5MM – $50MM. We can also assist smaller franchise operators on a case-by-case basis with equipment leasing and other financing.
Franchise financing is available for primarily nationally known concepts in the restaurant, hospitality and branded beverage industries.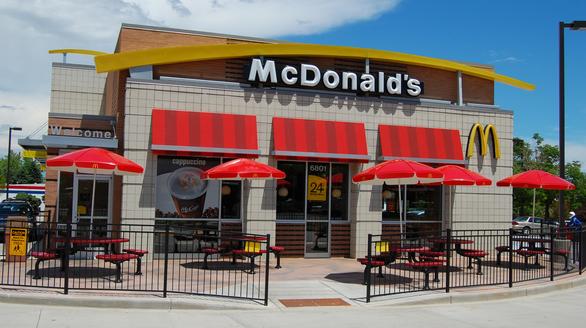 We specialize in franchise financing for small to mid-market operators with multiple stores in the restaurant and hospitality industries. Our team of industry experts will work with you to help develop your own growth plan.

Whether you currently own or lease, we can offer a tailor-made solution that fits your franchise financing needs.
We can arrange:
• Loans and Leasing, (including equipment – single or multiple location)
• Sale-Leasebacks
• Lines of Credit
• Credit Tenant Notes
• Leasehold Mortgages
• Mortgages
• Capital Leases
• Non-recourse Loans
• Portfolio Acquisitions
• Refinancing
• Secured Loans
• TRAC Leases
• True Leases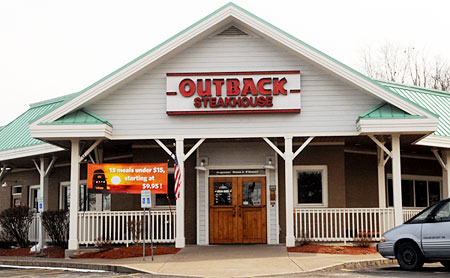 Contact us to discuss your Franchise Financing and equipment leasing for acquisitions and recapitalizations. We also have interest in speaking with operators of multiple casual dining stores.