Investor Rental Property Financing is available.
Investors, are you having trouble finding a lender to finance or refinance your rental home, or up to 4 units? You've just found the answer right here. 1 – 4 unit non owner-occupied investor rental property financing is available at CMC. For rental homes, duplexes, triplex, quadplex properties, multi family 5+ and more.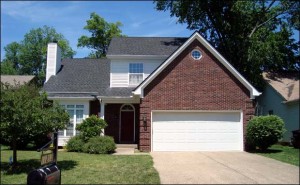 Rental Home Financing Details are:
• Single Home, Duplex, Triplex, Quadplex and 5+
• Purchase, Refinance (rate/term & cash-out)
• No limit on number of properties owned
• Loans From $75,000 Single Asset, to $100 million for Portfolios
• 30 Year Fixed Rate
• Non-Owner Occupied
• Up to 75% LTV
Are you a Fix and Flip Investor? We have a product for you too. How about:

•

Fixed Rates
•

Up to 80% of cost
•

12 – 24 month terms
•

$1MM — $50MM Loans
•

2 – 4 weeks to close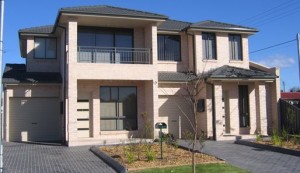 Using a common-sense underwriting approach, we can serve an under-served niche between banks and hard money lenders.

We  are proud to offer a unique Rental Property Financing solution that  banks choose not to.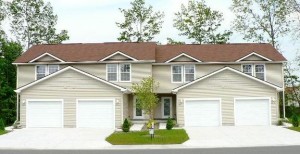 Contact us today to discuss your Rental Property Financing needs.