Oil and Gas Financing
Critical Mass Capital supports the oil and gas financing efforts of  US Oil & Natural Gas production for onshore upstream midstream and downstream operations. We have partnered with many private investment groups and banks across the country to bring the capital needed for oil and gas financing to support your operations, drilling programs and acquisitions.
Whether you are a small trucking company hauling frac sand in support of the upstream oil industry,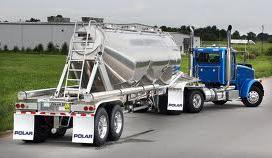 an operator,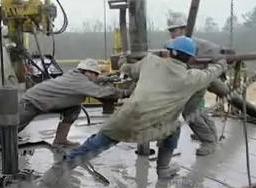 a smaller EP company, or a mid-size operator seeking your next acquisition,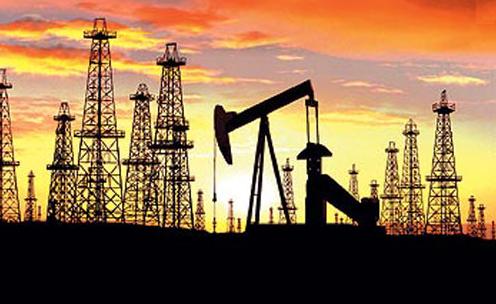 we would like to arrange your oil and gas financing.
Typically we can provide oil and gas financing for acquisitions, drilling and completion operations and many scenarios where adequate levels of oil or gas production, (PDP) exists.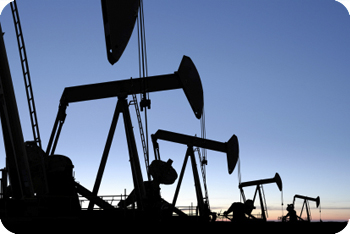 Contact us today to discuss oil and gas financing that meets the financing requirements of your oil or gas operations. We can arrange oil and gas financing from $5 million to $100 million. Contact us for more information.