NNN Lease Construction Loans for Developers
Who needs high-leverage construction loans and/or JV equity financing for build-to-suit single tenant projects?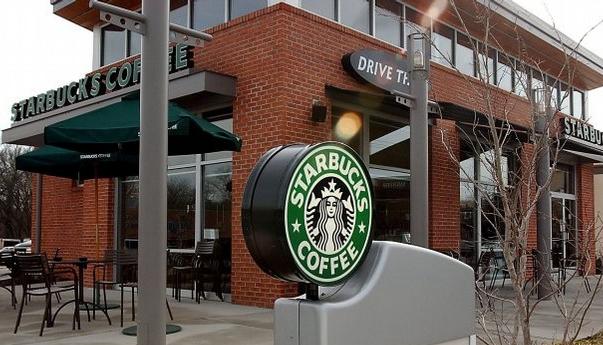 Up to 95% loan to project cost:
• 100% LTC available with pre-sale
• 85% LTV as completed
Single asset construction loans:
• Maximum 15 month term
• One set of loan documents
Loan Facilities:
• Revolving line of credit
• Open pre-payment period
Pricing:
• Prime-based interest
• Fees – origination & exit
• No back-end participations

Other non credit-rated tenants considered on a case by case basis, please inquire. Whether it's a single location or a multi-unit development package we can most likely help. We can also do re-development projects, development projects outside of the 48 states and international projects for experienced developers with a well-qualified completed project history.
Call to discuss which property types qualify. JV structures are available for non-qualifying properties. Contact Critical Mass Capital today to discuss your NNN lease developer financing needs.
You can download a NNN Lease Financing Flyer here NNN Lease Developer Financing