Foreign Investor Financing
We are pleased to introduce our Foreign Investor Financing Program. Financing is available for commercial real estate acquisitions of the following commercial property types with bridge loan amounts up to $2 Million:
• Company Owned Condo Portfolios
• Office Buildings
• Multi-Family
• Office Condo's
• Mixed Use
• Retail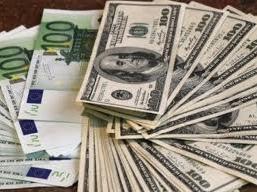 • No Citizenship Necessary
• No Green Card Required
• Non Owner Occupied
• 55% LTV Financing
• Passport is Required
• No Proof of Income
• No Credit Required
• No FICO Required
• No Social Security Number Required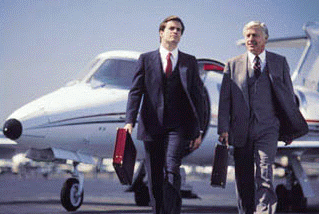 Nationwide financing (except MI & VT). Investor funds may reside in foreign banks or offshore accounts. If borrower has American credit, pricing will be from standard rate sheet. If borrower has NO American credit, pricing will be from standard B rate sheet.
Loan approvals in as little as (four hours) and closings from four to 10 business days

! Contact Critical Mass Capital today to discuss our foreign investor financing.