Marijuana Industry Financing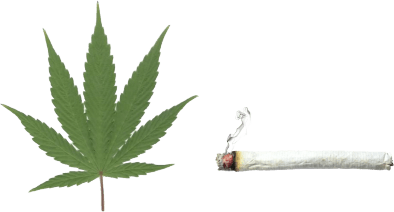 Commercial marijuana industry financing for the marijuana/cannabis industry, is still in its early stages. Because of federal banking regulations, the banks can't help you. But we can.
Private investors and private capital groups have recognized the void for marijuana industry financing and it is available now, primarily for commercial real estate facilities.
Growers & Dispensaries
We may in some cases, also be able to provide various credit facilities such as credit lines for well established cannabis companies. At the time of this writing, the map below depicts states and DC where marijuana is legal. Whether you are a grower or a dispensary, we most likely have a commercial real estate financing solution for you within the 48 contiguous United States.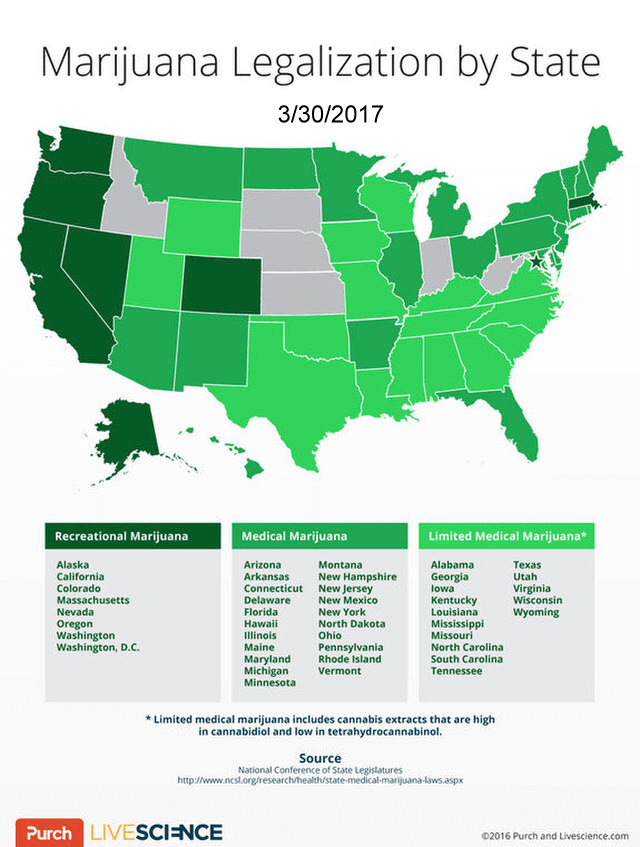 Commercial Real Estate Financing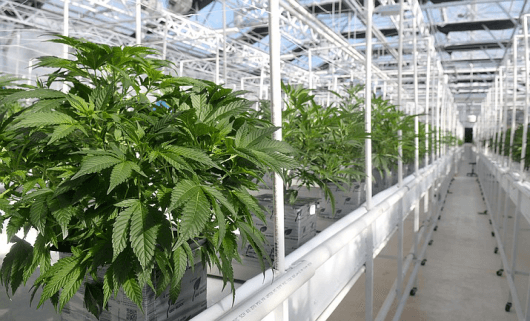 Commercial real estate financing for the marijuana industry is still considered high risk by many private capital groups. But we represent investment groups which see a niche needed to be filled, so financing is available for viable ventures.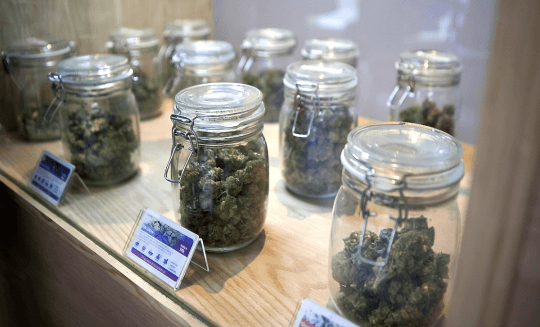 Commercial real estate financing for growing facilities and dispensaries is available. A 65% LTV is available and rates vary per request. At this time we cannot fund new construction. Only acquisitions and refinances.

Contact us to receive more detailed financing information. Get in contact with us today!