Mexican Operations Financing U.S. Canadian Companies
Critical Mass Capital offers long-term Mexican operations financing from $3 – $15 million for the Mexican operations, subsidiaries, and affiliates of your U.S. and Canadian corporate clients, or portfolio companies in a wide variety of industries.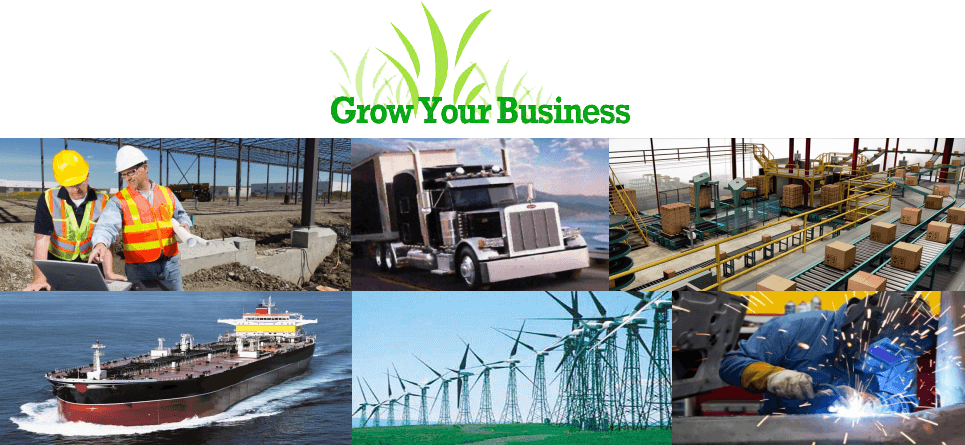 We arrange long-term loans to the Mexican entity that are secured only by assets located in Mexico, so the U.S. or Canadian parent company does not have to use its credit availability with U.S. or Canadian banks to fund their Mexican operations.
These loans complement revolving lines of credit for receivables and inventory obtained by the Mexican entity from local banks and other short-term credit sources. This Mexican operations financing does not require equity rights that dilute existing shareholder ownership. For this reason, these loans are very attractive to businesses owned by families, entrepreneurs, and private equity investors.
Priority Industries are:
[jtrt_tables id='2189′]
Financing Features:
Flexible Use of Loan Proceeds

• Real Estate Acquisitions & Facility Construction
• Equipment Purchases
• Working Capital & Debt Refinancing
• Corporate Buyouts & Acquisitions
• Joint Ventures

Additional Loan Terms

• Variable and fixed interest rate options
• Attractive structure including interest-only grace period up to 2 years
• Certain loan transaction costs may be financed
• No shareholder ownership dilution and no board seats
Borrower Requirements
• Business Plan in English with financial projections
• Audited fiscal financial statements in English
• Borrower or related entity must have an operating history of at least 3 years
• Borrower or related entity must be legally established in Mexico
Please get in contact today to discuss how we can provide Mexican Operations Financing for U.S. and Canadian Companies and tailor a complete credit facility for your company.