New Mexico Loans – also Utah, Colorado and Texas Loans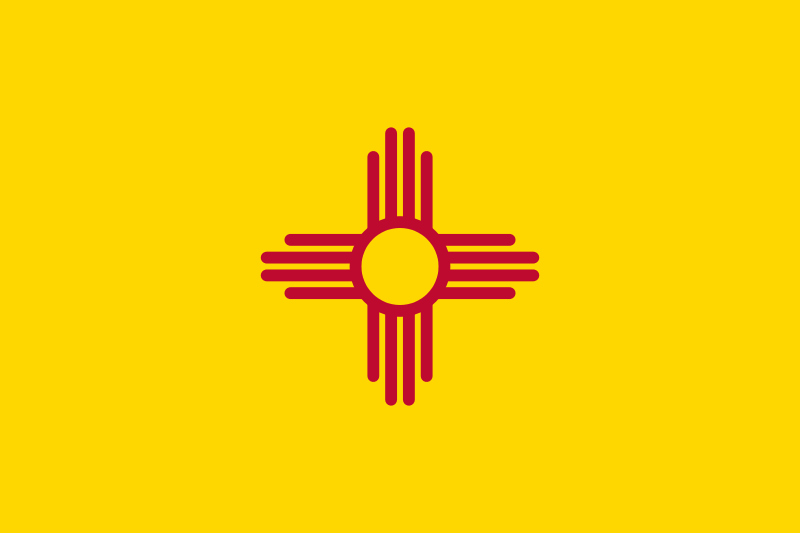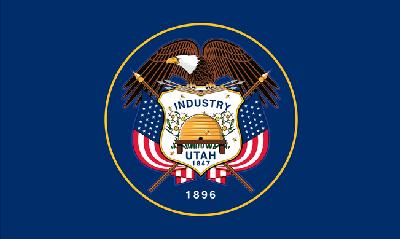 Commercial, Industrial, Investment Properties and BARE LAND. "Yes", dirt!
Borrower Types:
Low FICO's OK (even in the 400's)

Skinny tax returns OK

Foreclosures & Bankruptcies OK

Tax Liens, Judgments, etc. OK

Just need to show ability to make payments!
Property Types:
Mixed-use residential & commercial

Auto-related (repair, salvage, storage)

Churches, Schools, RV Parks

Office, Retail, Industrial, Bare Land

Investor Residential – Non-owner occupied Mobile Homes, Single Family Residences, & Apartments
Loan Parameters:
Loan Size: $100,000 to $2,000,000+

Loan-To-Value: 50% (65% if income producing property)

Land Loans: 25% LTV

5 year fixed rate with 5 year call

10 & 15 year fixed rates also available
Loan Highlights:
Non-Qualifying (for most loans)

No credit checks (for most loans)

Minimal income verification

Fixed interest rates as low as 9.99%

Only 2 point Lender's fees
Contact us today to get your quick application process started for New Mexico Loans, Utah, Colorado or Texas loan!