Are you seeking Private Equity Financing for your private or public micro cap or mid-market company?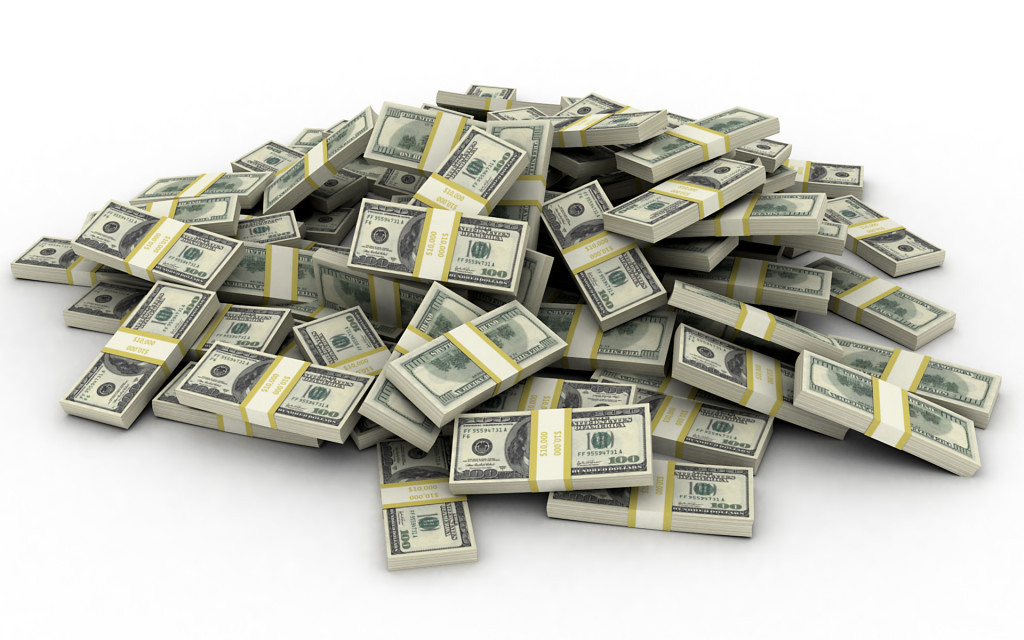 We can assist both micro cap and mid-market companies in arranging private equity and other credit facilities for most revenue generating companies both private and public.
Required revenue, EBITDA, and minimum/maximum investment capital criteria varies among the Private Equity Firms we work with. One of the firms we are associated with has over $49 billion of capital under management.
They make both majority and minority investments in strong, rapidly growing companies located throughout North America and Europe.
They typically will invest $5 million to $30 million in equity in a given company, and target investments in profitable businesses with between $10 million and $100 million in revenues. They will consider investments across all industries but focus on certain high-growth sectors.
This firm has extensive in-house expertise in technology, internet and media, healthcare, consumer products and technology-enabled financial and business services. This firm also has an investment fund for Biotech start ups that are either pharmaceutical or therapeutic medical device related.
We also have working relationships with smaller firms which make private equity investments in small/micro cap companies with lower revenue and EBITDA numbers whose investment criteria varies. Contact us for details.
We can assist corporates with transactions relating to:
Private Equity

Growth Capital

Working Capital

Sale/Leasebacks

Import/Export Finance

Supply Chain Finance

Equipment Leasing/Finance

AR Financing

DIP Financing

Contract Finance

Credit Lines

M&A's

MBO's

LBO's
Contact us today to discuss your corporate commercial finance requirements, without upfront fees. If you thought this post was information related to commercial real estate equity investments, contact us to discuss that also.